Advertise
on dentulu
You don't have to be an expert to start advertising on Dentulu. Create and run campaigns using simple self-serve tools, and track their performance with easy-to-read reports.
Sign up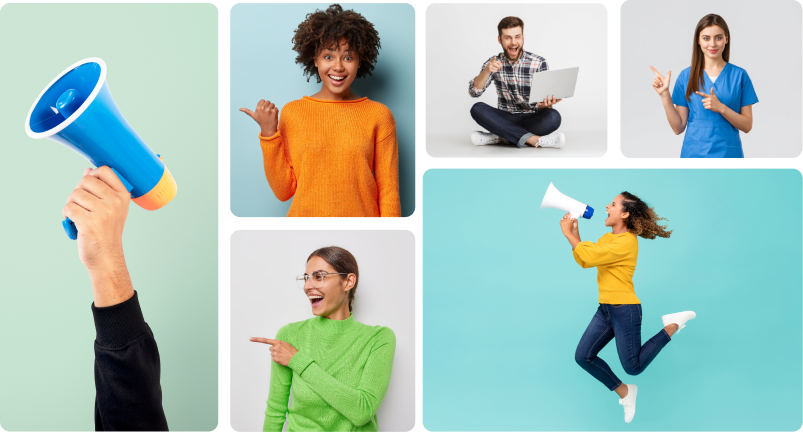 How it
works?
3 Steps to get started with Dentulu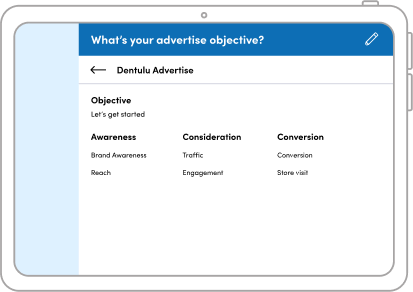 Choose your objective
Each campaign begins by choosing the objectives that matter most, across awareness, consideration or conversions.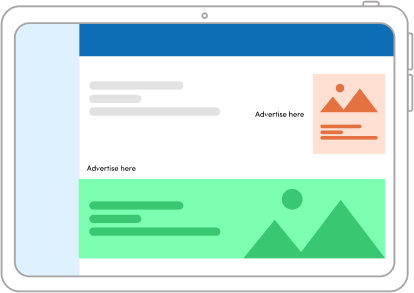 Choose your Dentulu ad format
Now that you are logged in to Campaign Manager, it's time to create and manage your ad campaigns. You can use Sponsored Content, Message Ads, Dynamic Ads, Text Ads, or a mix of all four.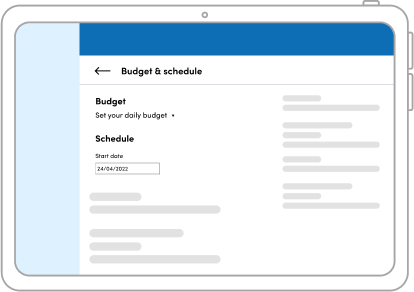 Set your budget
Enter your daily or lifetime budget, and the time period during which you want your ads to run. These limits mean that you'll never spend more than you're comfortable with.
Reach your ideal patients on
the world's largest dentist
network.
#1
Dentulu was the #1 rated platform for B2B lead generation.
3X
Dentist see up to 3x higher conversion rates on Dentulu.
40+
Dentulu has over 40+ million patient around the world
180+
180 countries and territories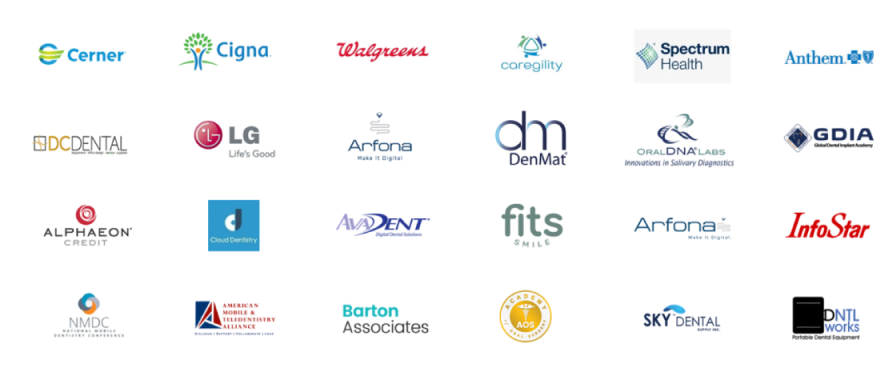 Some of
our partners
Our partners and Affiliates, also from where we get traffic
Consumer Portal
Dentulu's patient and consumer portals allow multiple advertisement opportunities
Dentulu's Marketplace
Dentulu's Marketplace incorporates professional and OTC products as well as services to both patients and providers
Provider Portal
Dentulu's teledentistry portal is been accessed by thousands of dental professionals across US
Email Newsletters patients and providers
Through our newsletters many ad opportunities are available. A easy way to run your ads by targeting the right audience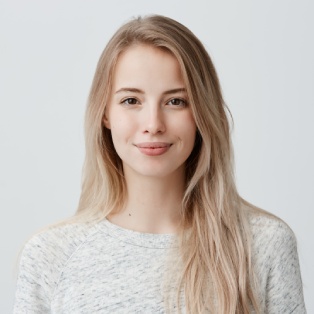 Carry A, New York
I've been using Dentulu for a few months now and I've seen my business grow significantly. I highly recommend this app to any dentist looking to attract new patients.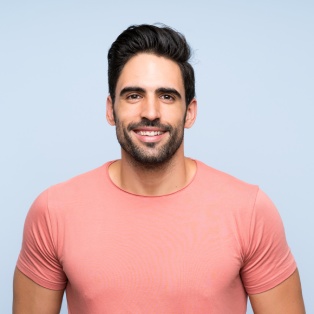 John Snow, Los Angeles
Dentulu has been a great way to advertise my dental practice. I've gotten a lot of new patients as a result, and my business has grown significantly.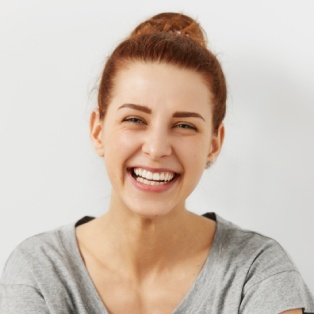 Emily, Chicago
I highly recommend Dentulu to any dentist looking to grow their business. I've gotten a lot of new patients as a result of using this app, and my practice has never been better.
FAQs
There are a few different ways that you can advertise on Dentulu. You can purchase dental leads, which are potential patients who have expressed interest in receiving dental treatment. You can also create a profile for your dental practice and include photos, videos, and information about your services. Additionally, you can run ads on the Dentulu platform. Ads can be targeted to specific demographics and locations, and they can be a great way to reach new patients. Contact us today to learn more about how you can grow your dental practice with our platform.
The Dentulu app is available for download on the App Store and Google Play.
Yes, the Dentulu platform is completely free to use. There are no hidden fees or charges. You can sign up and start using our platform today.
Dentulu is perfect for any dentist looking to attract new patients. We have a wide variety of dental leads available, and our platform is designed to help you connect with potential patients who are interested in receiving dental treatment. Whether you're looking for general dentistry leads or specialty leads, we can help you find the patients you need.
See more FAQs