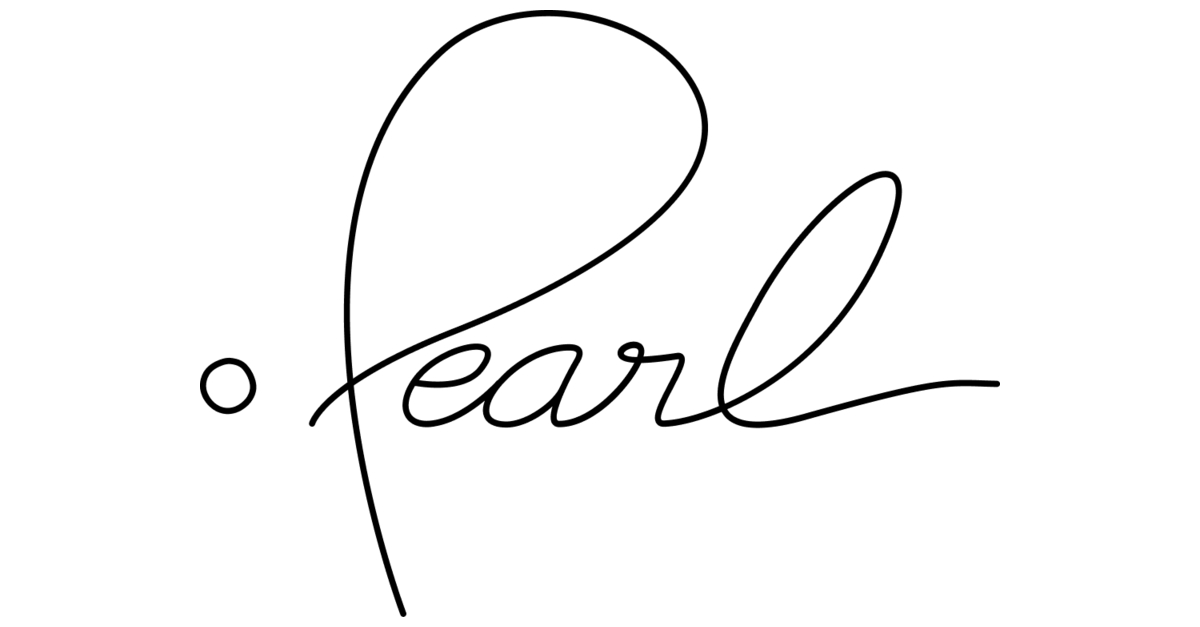 o Pearl
www.hellopearl.com
Pearl was founded on the notion that artificial intelligence can be the dental practitioner's always-on assistant and the patient's most trustworthy friend. Its founders have a uniquely personal connection to the dental industry's intricacies, as well as the knowledge and education to actualize the full and practicable potential that AI has to offer.
About Partner
Ophir Tanz and Dr. Kyle Stanley each grew up with dentist fathers, so concern for oral care has been ingrained in their hearts since childhood. Ophir and Cambron Carter joined forces at GumGum – a digital media company which Ophir founded in 2008 – where they spent 10 years applying AI technology to deliver solutions for digital advertising and sports sponsorship.
Looking for more information about the Dentulu? Check out these articles.
Tags