Emergency dentist

appointment

Book an appointment with an emergency dentist online who is reliable and responsive.
Same day emergency dentists
Schedule a same-day appointment with an online emergency dentist.
Emergency dentist open late and on weekends
We have qualified dentists available seven days a week to accommodate your schedule.
Emergency dentist nearby
Book instant appointments with online emergency dentists operating in multiple locations all over the nation.
Consult dentist in 3 simple steps

Login→ book appointment→ payment
It's not hard to find an online emergency dentist anymore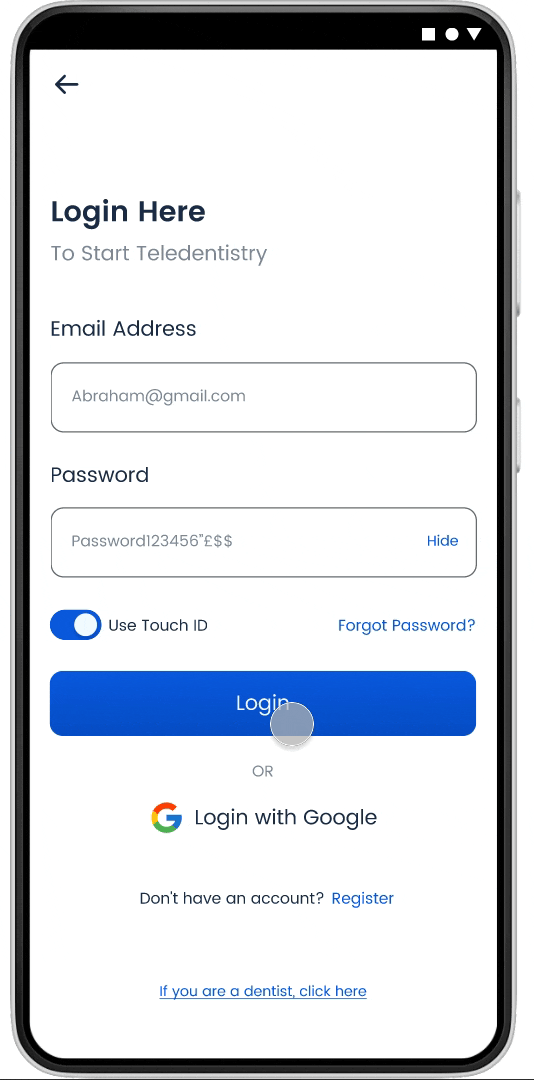 24/7 Emergency Dentist Open Now
Dentulu's free app is America's #1 dental app helping you connect to emergency dentists to help you get the care you need when you need it most. From emergency consultations to prescriptions, we help keep you out of the emergency room and headed in the right direction within minutes.
Online Virtual
Emergency Dentists
Avoid the ER and allow Dentulu Virtual Dentists to bring emergency dental care to you with a quick and painless dental visits on demand. Speak with an emergency dentist and get the convenience and care you deserve from the comfort of your home.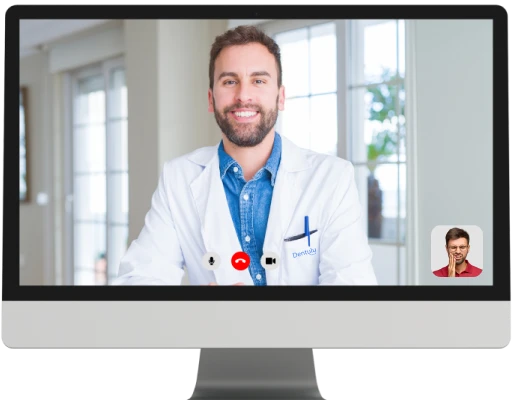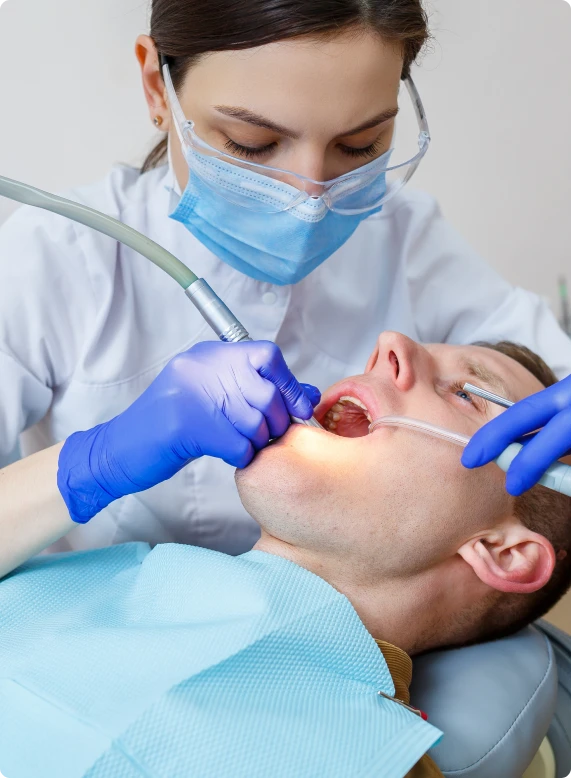 At Dentulu, we make the process of
finding an emergency dentist real easy and stress-free
We have a wide network of experienced and qualified dentists who are available to provide you emergency dental care 24 hours a day and even on weekends. Our providers are here to help provide you the best care possible and address any emergency dental service you may be experiencing.
Safe & Secure
Our app is HIPAA compliant. This means that your personal health information is protected and kept confidential.
Hassle Free
The process is easy and painless. Specify your dental emergency and we'll guide you to the right dentist.
Quick Process
We will work with you to ensure that you get the care you need as quickly as possible.
No Insurance? No problem!
Dentulu's services are affordable and we can even get you qualified for payment plans that you can use at most dental offices.
Why was Dentulu voted the
best dental app?
Nationwide Dental Network

Dentulu offers a nationwide network of vetted dentists who are here to help you feel better now so you can experience the best dentistry has to offer.

Affordable Dentistry

Dentulu's Dental services are affordable and here to help you save money at the dentist. We provide honest and transparent pricing and help minimize your out of pocket expenses.

Convenient Dental Services

Dentulu provides numerous dental services including cavity prevention and reversal, tooth replacement, sleep apnea mouth guards, salivary testing and more!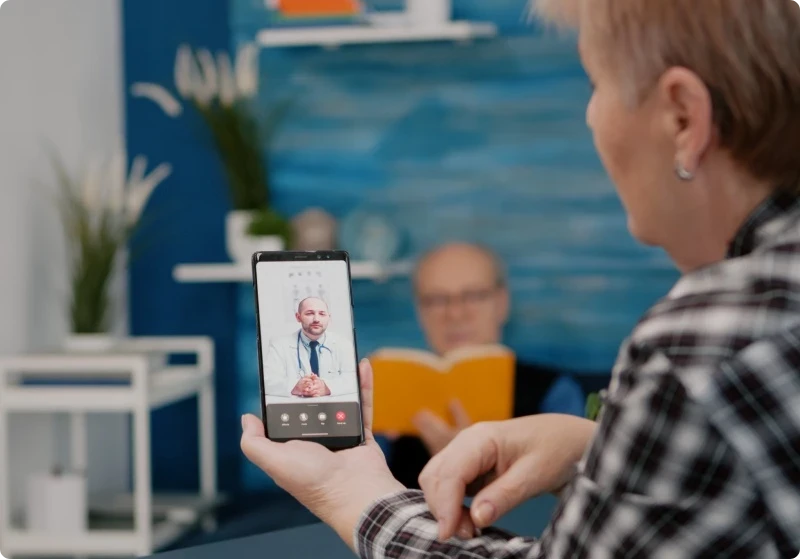 Popular Emergency
Dental Services Include:
Emergency Dental Prescriptions
We can help you get antibiotics and pain medications for almost any dental emergency
Bleeding Gums
Our dentists can identify bleeding gums and their root cause and provide the right treatment recommendations.
Dental Specialty Referrals
Dentulu dentists can quickly evaluate your dental needs and provide specialty referrals for free.
Wisdom tooth pain
We can identify and address your wisdom tooth pain and infection and help you get the right treatment now.
Braces
We can help you get the orthodontic care you need from the comfort of your own home.
Dental Trauma
Broken teeth or knocked out teeth require immediate attention. We can get you to see a dentist within minutes.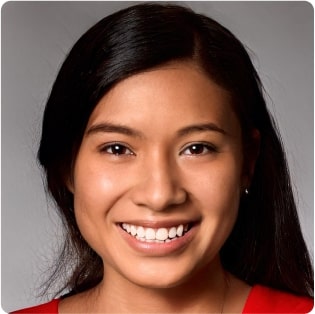 Natalie, New York
I was so grateful to have Dentulu when I had a dental emergency. I was able to find a qualified dentist quickly and easily and my consultation was very convenient and straightforward.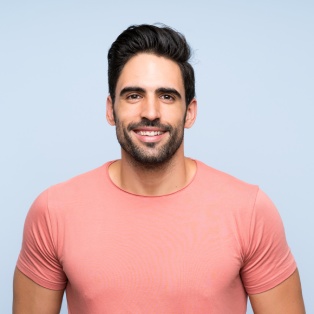 John Snow, Los Angeles
Dentulu is an amazing resource! I found a great dentist in my area who was able to help me with my dental emergency. I highly recommend this service to anyone.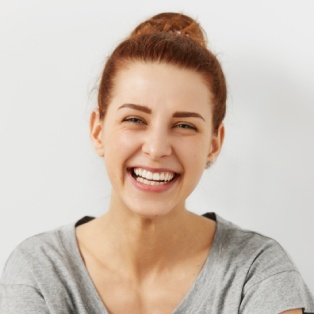 Emily, Chicago
Dentulu helped me avoid the Emergency Room and speak with a dentist nearby within minutes. I got emergency antibiotics and pain meds and a referral to a local dentist! Thank you.
FAQs
Dentulu offers same day antibiotics and pain medication for any dental emergency sent directly to your local pharmacy and at no additional cost.
Emergency dental visits with Dentulu's program usually cost less than 80% of a emergency dental visit to the ER or a local emergency dentist. Our dentists will often address your care through Teledentistry at a fraction of what it would cost outside of Dentulu.
Dentulu can help you save time and avoid hopeless and repetitive searches to find a dentist open afterhours for your emergency. Our dentists are usually available within minutes and can help you address your emergency and even refer an office nearby. Our referrals and any prescriptions are free at no additional charge to you.
Dentulu offers Emergency Dental and Teledentists across the entire United States and has nationwide coverage to help millions of patients get the care they need.
You can access the Teledentists on Dentulu on your phone, tablet, computer, and even some smart televisions. Once you have an account with Dentulu, you can access your account on almost any device seamlessly.
Our dentists offer 100% satisfaction guarantee and if we cannot find a dentist to see you within minutes your consultation fee will be refunded automatically.
See more FAQs