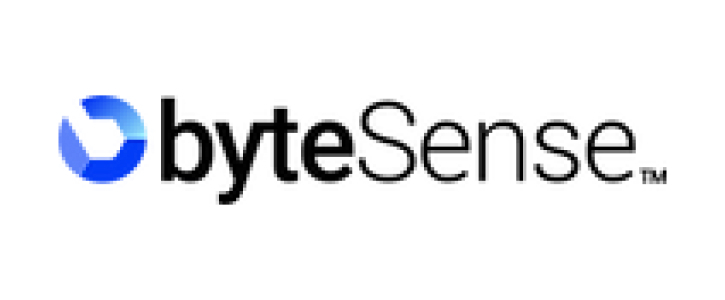 ByteSense
www.bytesense.us
In our quest to enhance the lives of those dealing with teeth grinding, Dentulu has embarked on a strategic partnership with ByteSense, a company focused on innovating solutions for this prevalent issue.
Like many others, we at Dentulu realized the need for more effective and accessible solutions for teeth grinding. Traditional choices often left patients choosing between expensive mouth guards from dental professionals or settling for lower-quality options available at local pharmacies.
Recognizing the need for a better alternative, we joined forces with ByteSense, a company born out of the same necessity. ByteSense has created a high-quality, dental-grade mouth guard that marries affordability with cutting-edge technology, offering a revolutionary approach to managing teeth grinding.
Through our partnership with ByteSense, Dentulu is now able to offer this advanced solution to our users. Our shared commitment to improving oral health means patients can now protect their teeth more effectively and comfortably, without compromising on quality or cost.
This collaboration between Dentulu and ByteSense is set to redefine how teeth grinding is managed, with patients standing to benefit significantly from the integration of these innovative solutions into their dental care routine. We look forward to a future where teeth grinding is no longer a source of discomfort or anxiety, but something that can be effectively managed with the right tools and support.
Looking for more information about the Dentulu? Check out these articles.
Tags