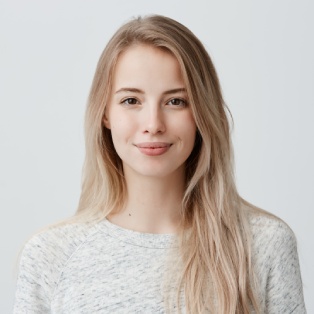 Valentina Jones
I was so pleased with the quality of care I received from Dentulu. I was able to easily communicate with my dentist and get the care I needed affordably.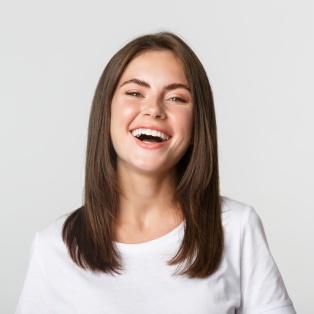 Adeline Myers
I've never had an easier or more affordable time getting dental care. Dentulu makes it so easy to connect with quality care providers.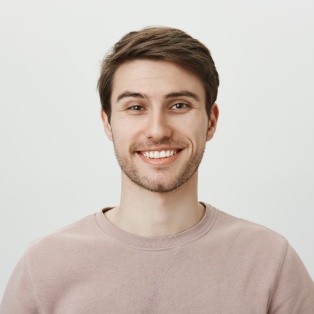 Brody Gomez
I was able to get the care I needed quickly and easily with Dentulu. I'm so grateful for their services!
FAQs
Online dental consultation is a type of dental consultation that is conducted over the internet, typically via video chat.
See more FAQs