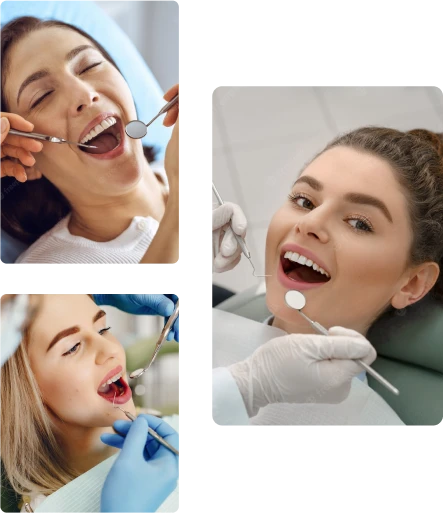 Dental oral care
Our goal is to provide you the best possible dental experience and to make your life easier.
Schedule now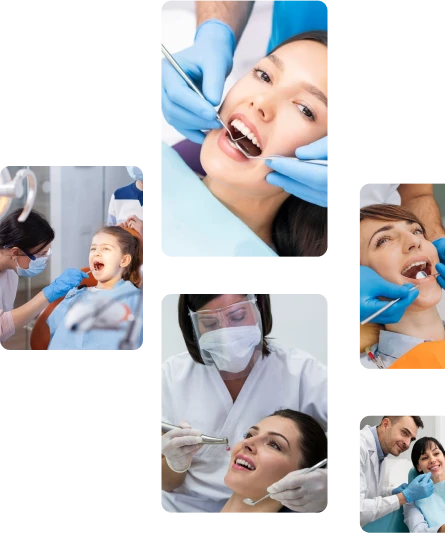 Meet expectations in
3 simple steps
We offer a variety of quality dental services that are designed
to meet your needs & exceed your expectations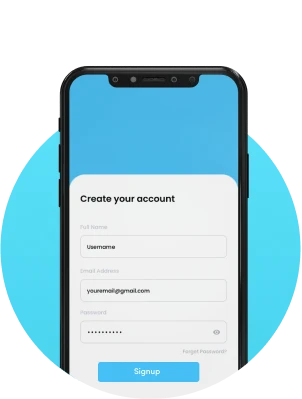 Set up your account
Create your account with basic information
Browse through the list of licensed professionals across 50 states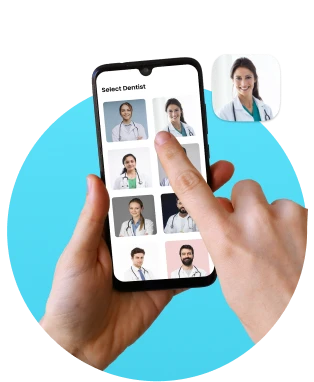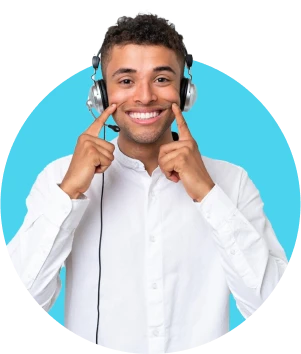 Get comprehensive support
24/7 real-time support for diagnosis, advice, treatment options, costs and next steps
Experience

the ultimate quality of oral care
Convenient & flexible
No more travel commutes or hassle scheduling time off work. Choose your preferred dentist & schedule an appointment that is convenient for you.
Quality with affordability
Experience the premium quality care on dental services by consulting with our online dentist regularly & being proactive about your oral health.
24/7 instant access to online dentist
Talk to experts quickly & easily, anywhere and anytime. Connect with the online dentist in less than 15 minutes.
Your data is safe with us
Dentulu platform is completely secure with HIPAA compliance, so you can rest assured that all your information is always safe between you and your dentist.
Schedule now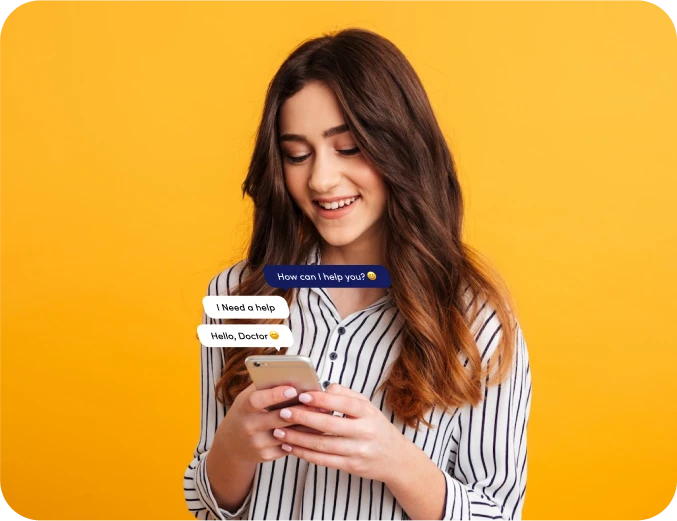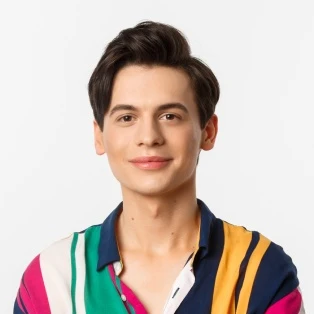 John M
I was a bit apprehensive about seeking dental advice online, but after my first consultation, I was very pleased with the quality of care I received.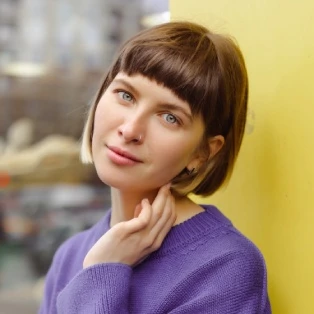 Mary L
After years of going to the same dentist, I decided to switch to an online dentist. I'm so glad I did! The care and attention I received was amazing.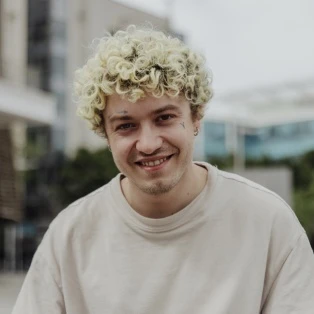 Mike S
I love the convenience of being able to consult with a dentist from the comfort of my home. It's very convenient and I don't have to take time off work.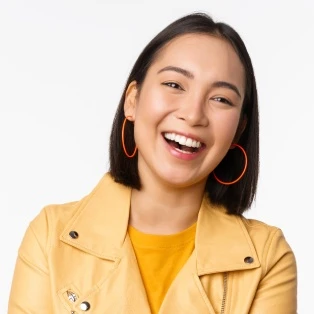 Lisa K
I was looking for a more affordable option for dental care and I'm so glad I found Dentulu. I saved so much money!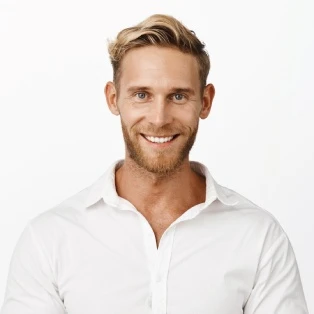 Tom H
I highly recommend Dentulu to anyone who is looking for quality, affordable dental care.
FAQs
A virtual dentist is a dental care provider who uses telecommunication technologies to deliver dental care services to patients. Virtual dentists can provide a variety of dental care services, such as consultations, teeth cleanings, and dental procedures.
In many cases, yes! Dentists accept most major dental insurance plans. We recommend that you check with your insurance company before your appointment to verify coverage.
The cost of a virtual dentist appointment will vary depending on the services that are provided. However, most appointments will range from $45.
A virtual consultation with a dentist can be performed using a number of different methods, including video conferencing, phone calls, or even email. During your appointment, your dentist will ask you questions about your oral health history and current dental problems. They will also perform a thorough examination of your mouth, teeth, and gums. Once they have completed your examination, they will discuss your treatment options with you and help you choose the best option for your individual needs.
Yes, online dental consultation is safe. You will be able to see and speak with your dentist during the appointment, just as you would during an in-person visit. Your dentist will be able to answer any questions you have about your oral health or dental treatment options. You can also rest assured that all of your personal information will be kept confidential under HIPPA.
The Health Insurance Portability and Accountability Act (HIPPA) is a federal law that protects the privacy of your personal health information. Any information that is collected during your online dental consultation will be kept confidential under HIPPA.
Yes, you can do a video recording of your consultation. Video recordings can be helpful if you want to review the information discussed during your appointment or share it with another healthcare provider. You should always get permission from your dentist before recording your consultation.
See more FAQs