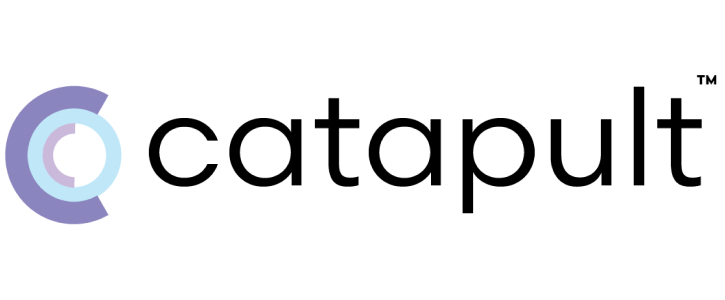 Catapult Grow
www.catapultgrowthpartners.com
Dentulu is thrilled to announce a strategic partnership with Catapult Growth Partners, a leading facilitator of revenue growth and enterprise value maximization. This collaboration promises to accelerate Dentulu's growth trajectory in the dental industry.
With Catapult Growth Partners' proprietary methodology, Dentulu will focus on enhanced strategy development, robust pipeline identification and qualification, fostering winning collaborations, and improving operational performance. This alliance also paves the way for potential growth through strategic mergers and acquisitions.
Catapult Growth Partners brings an extensive experience of working in the Federal marketplace and a vast network of industry executives. This partnership will enable Dentulu to leverage these resources and insights, further strengthening its position in the dental care market.
This collaboration represents a significant milestone for Dentulu. With the support of Catapult Growth Partners, Dentulu is set to redefine dental care services, offering an even more comprehensive and effective platform for dental professionals. Stay tuned as we chart this exciting new course together!
Looking for more information about the Dentulu? Check out these articles.
Tags