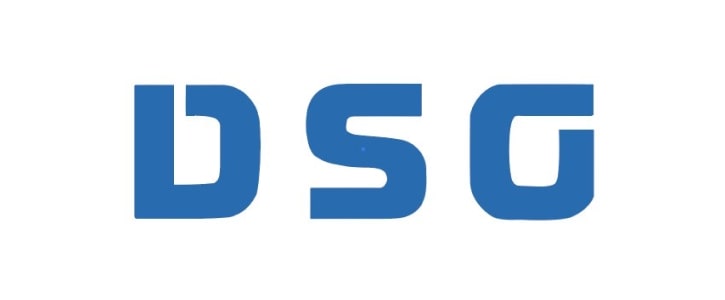 DSG Digital Marketing
www.dsgssi.com
We are thrilled to announce Dentulu's strategic partnership with DSG, a distinguished family-owned marketing firm specializing in Digital Business Information Management. This alliance marks an exciting chapter in our journey to continually enhance our services and provide top-tier solutions to our users.
With a legacy stretching back to 1960, DSG has seamlessly evolved with the changing advertising landscape. From its inception as a printing press in Philadelphia to its transformation into an innovator in digital marketing solutions, DSG has consistently remained at the forefront of the industry.
Through this collaboration, Dentulu and DSG aim to bring unparalleled value to our users. Whether you're a dental professional looking to expand your digital presence or a patient seeking reliable dental services, this partnership is designed to ensure a seamless, efficient, and enriching user experience.
DSG's proven expertise in managing digital business information will complement Dentulu's commitment to revolutionizing dental care. Together, we will work towards optimizing operations, enhancing data-driven decision-making, and providing a more intuitive and user-friendly platform for all.
We're excited about the possibilities this partnership with DSG will unlock. From enhancing our platform's functionalities to offering a more comprehensive suite of services, our focus remains on helping you succeed in your dental health journey.
Looking for more information about the Dentulu? Check out these articles.
Tags