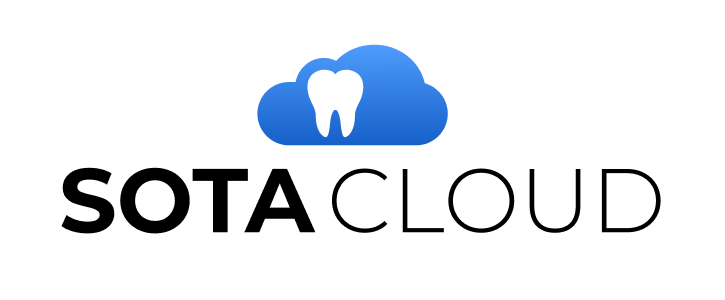 SOTA Cloud
www.sotaimaging.com
SOTA Cloud makes dental imaging easy, insightful, and accessible everywhere. Our cloud-based dental imaging software gives you the freedom to capture, view and edit images in your browser, protects your data, and grows your practice with powerful dashboards.
Partnership
Dentulu is proud to announce a strategic partnership with SOTA Imaging, a frontrunner in dental imaging technology. This collaboration unites Dentulu's comprehensive dental platform with SOTA's advanced imaging capabilities, enhancing our ability to provide top-tier services to dental professionals.
Through this partnership, users can access state-of-the-art imaging software directly within the Dentulu platform, streamlining dental assessments, diagnoses, and treatments. It's another step in our commitment to integrate the best dental technologies, ensuring Dentulu remains the go-to solution for dental professionals seeking to elevate their practice.
Join us in celebrating this milestone as we continue to drive innovation and excellence in the world of dental care. Stay tuned for more exciting updates as we leverage this partnership to bring further advancements to our platform.
Looking for more information about the Dentulu? Check out these articles.
Tags