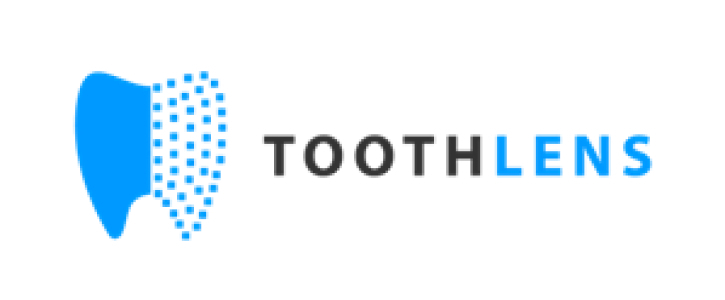 ToothLens
www.toothlens.com
Toothlens is at the forefront of AI-driven dental imaging technology. With a commitment to improving dental care, Toothlens leverages advanced artificial intelligence to provide insightful dental assessments based on imaging data. Their innovative software transforms the way dental professionals evaluate patient images, enhancing the accuracy of assessments and contributing to more effective treatment planning. Toothlens is not just a tool, but a partner for dental professionals seeking to elevate their practice through the power of AI.
Partnership
Dentulu is excited to announce a strategic partnership with Toothlens, a leading pioneer in AI image reading technology for dentistry. This alliance combines the power of Dentulu's comprehensive dental management platform with Toothlens's innovative AI capabilities, amplifying the services we provide to dental professionals.
Thanks to this partnership, Dentulu users can now utilize Toothlens's advanced AI imaging software directly within our platform. This integration facilitates more accurate dental assessments, enhancing the quality of patient care and treatment planning.
This collaboration signifies Dentulu's enduring commitment to integrating innovative technologies, ensuring we continue to be the preferred solution for dental professionals seeking to enhance their practice.
Join us in welcoming this exciting evolution, and stay tuned for more updates as we continue to advance dental care through our partnership with Toothlens.
Looking for more information about the Dentulu? Check out these articles.
Tags